Yesterday, we entered
this
place around 12:30pm and left..... 4 and a half hours and some 650 photos later, at closing time. We didn't even get out of the Early Peoples exhibit hall.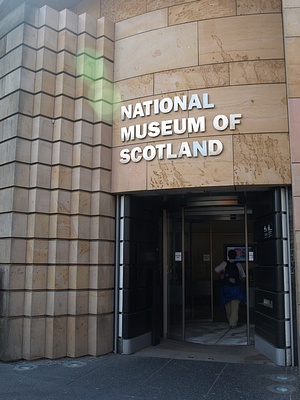 There were lots and lots and lots.....and lots... of Viking things to photograph.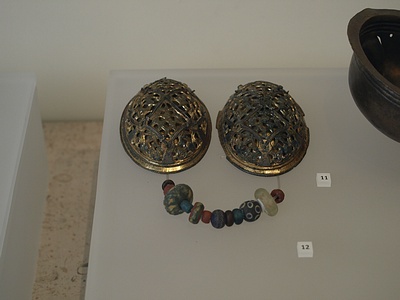 Reporting was briefly interrupted by exhaustion and dietary distress.
This morning, we rented a car, got all turned around in Edinburgh on the way out by one way roads, roundabouts, bus and taxi only lanes, narrow roads, and people parking on the street to make the roads even more narrow. Driving on the left was only mildly terrifying as a result.
Once out of the city, it was still annoying, but Neil is slowly getting used to it.
I was a bit disappointed by
Deep Sea World
- great style of presentation, but not enough of it. Not for the price.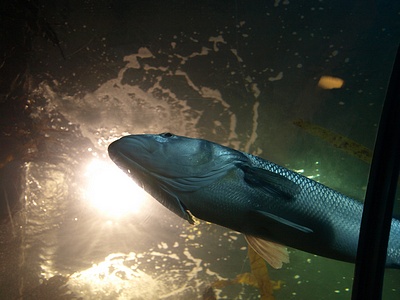 On the other hand, the
Dunfermline Abbey
was stunning. I would gladly have paid the price that Deep Sea World asked, to see the Abbey. Our
Historic Friends
cards got us in for free - I almost felt like I was ripping them off!
The place was beautiful, and felt very..... old and still.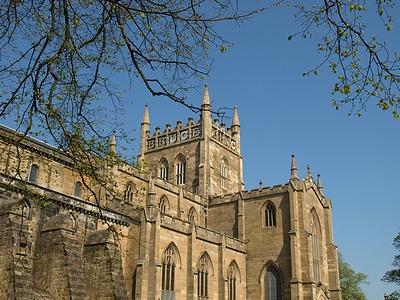 This is just one of the many beautiful stained windows.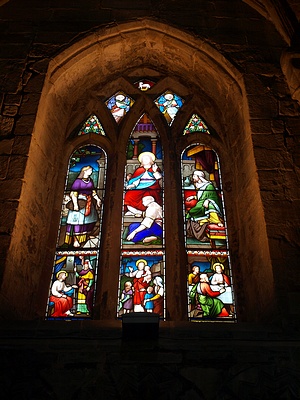 These stairs were rather tight, and steep!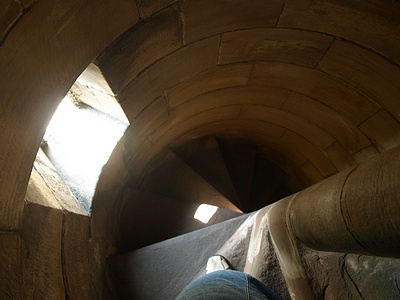 History that I can walk in, and touch. I love it.
Karen