Some of the things currently in bloom in my garden: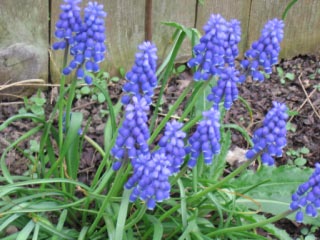 Muscari, or grape hyacinth.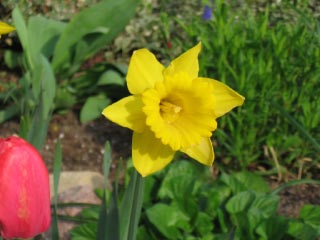 The daffodils are almost finished but I caught this one on film.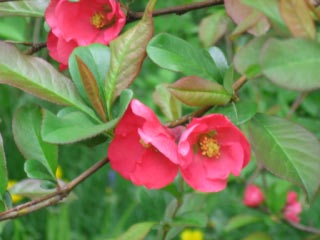 I just this morning had this identified by a coworker who has much more experience in the garden then myself. It's a Japanese Quince.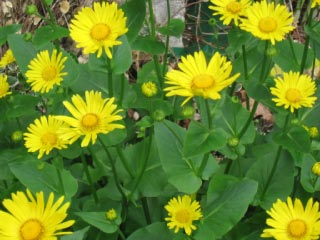 The Leopardsbane is just starting to bloom.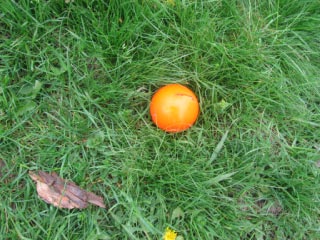 This strange species pops up everywhere in the yard, but only when we are outside with it, and always seems to come attached with a dog alert and focussed nearby.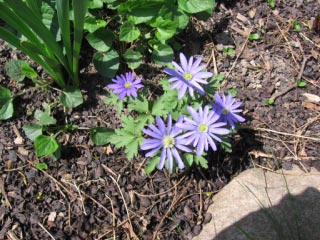 Another one just identified this morning as an Anemone. Apparently the underwater creatures have cousins above ground as well - who knew?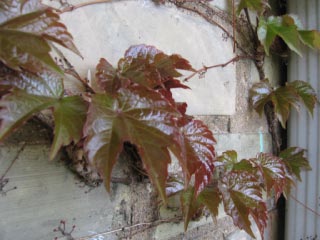 Ivy on the house.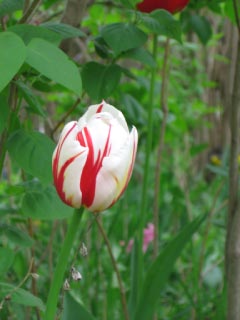 This beatiful red and white tulip is one of the new bulbs that I planted last year. It foliage (not seen in the pic) has a white edging to it.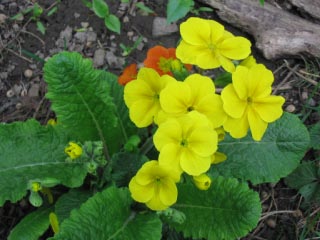 One of the varieties of Primose.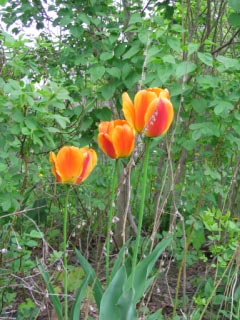 This trio just lost it's petals yesterday, but you can see it captured forever this past weekend. I am very very fond of tulips, after all.
Karen :)