Apparently, the fabulous Blogger software has decided that my blog resembles a spam blog and must be reviewed by a human being. In the meantime, I have do that word verification thing that all commentators go through just to post. Colour me less then thrilled.
I wrote a nice long review of Harry Potter this afternoon, and couldn't post it or postpone it. The word verification thing didn't seem to work on IE 6. I'm trying again (just to post).
Please Mr/s Blog Human (when you get here) - tell me what the heck is it about my blog that got caught by your darned stupid software?
Deep breath.....
Remember the pretty.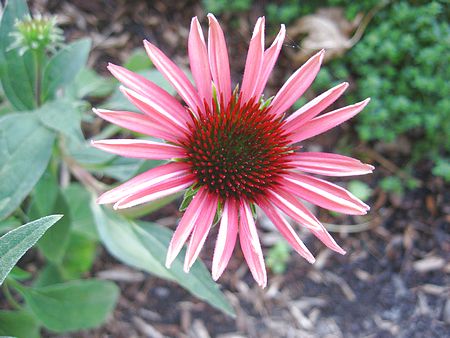 Karen