Now that I've been here.....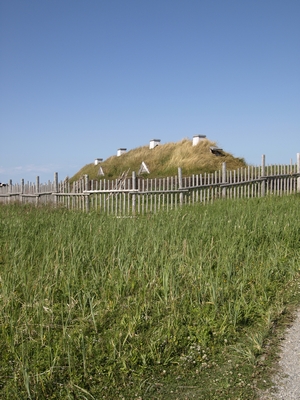 .....for a few days, and have settled in a bit....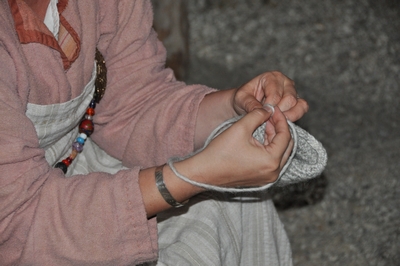 I have to say two things -
1) I'm really really enjoying myself. If it weren't for the lack of flush toilets in the longhouse.... I could live here. I could be a Viking woman.
I'd lose the addiction to the internet eventually. It would be good.
2) And, I'm really looking forward to my day off tomorrow.
Yes, I know, a study in contradictions.